The Thinnest Solution For Everyday Carry
A super compact, locking carrier for a standard utility knife blade. This is the slimmest, simplest, most minimal keychain knife made. You can safely carry a utility blade on your keychain and forget it's even there until you need it.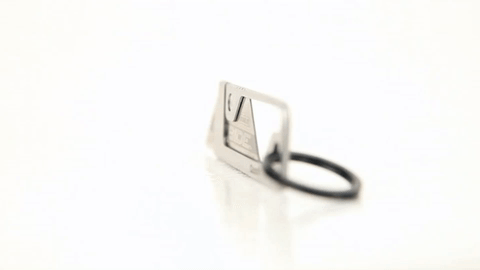 Standard Utility Blade
Compatible with standard utility blades. The Quark is a utility knife designed to be simple and small. There when you need it. Out of the way when you don't.